SALES WITHIN THE EU
The VAT rules depend on whether the trade is in goods or services and whether we trade with businesses or private customers.
All sales in Denmark is included 25% VAT
Sales within the EU to registered businesses is without VAT – provided you inform us of your company registration number.
New EU rules from July 2021 states that sales to private customers in EU we must add the VAT % of the country in question. 
SHIPPING
We use Post Nord, DHL, and UPS as delivery service.
The price of shipping will depend on weight and destination. Shipping will be at the cost of the customer unless other terms are agreed upon prior to shipment. All prices are based on currency rates of exchange in effect at the time of purchase. The prices are subject to change without prior notice due to currency fluctuation, fuel prices and/or unforeseen economic circumstances.
You can order instruments and accessory by writing an email to us at: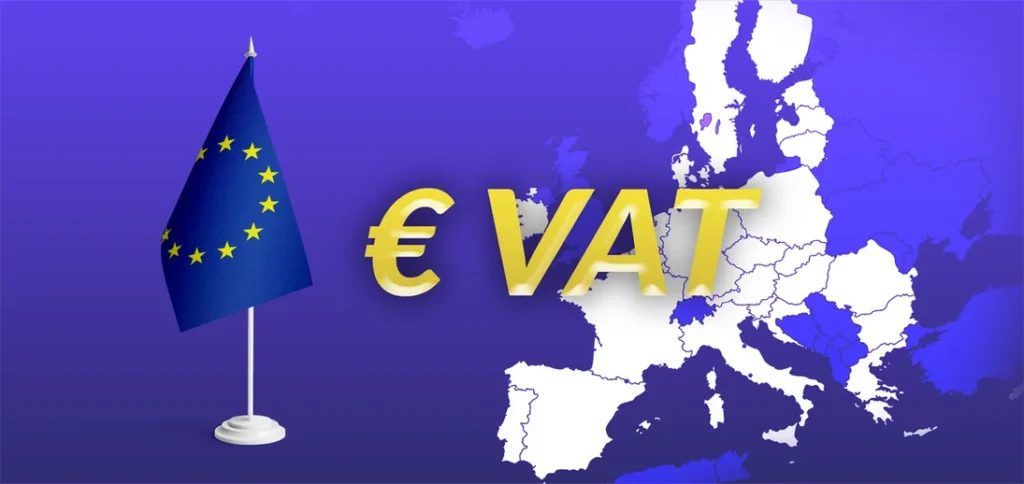 GONGLAND GONGS WEIGHS
51CM /20″ – 2,5 KG
54CM/22″ – 3.3 KG
62CM/24″ – 4,2KG
75CM/30″ – 7,8 KG
90CM/36″ – 14,8 KG