Prices are incl. 25% Danish tax/vat. Trade beyond Danish borders without tax/vat – see info below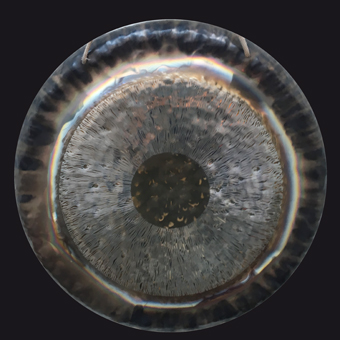 | | | |
| --- | --- | --- |
| PRICE incl. 25% vat/moms | DKK | EUR |
| 51 cm / 20″ | 6.235 | 835 |
---
---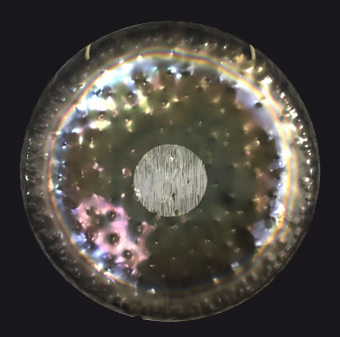 | | | |
| --- | --- | --- |
| PRICE incl. 25% vat/moms | DKK | EUR |
| 51 CM / 20 " | 3.880 | 520 |
---
---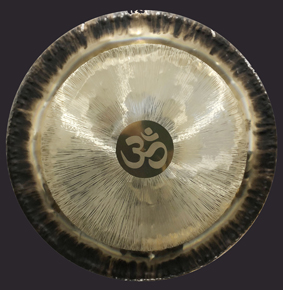 | | | |
| --- | --- | --- |
| PRICE incl. 25% vat/moms | DKK | EUR |
| 90 cm / 36 " | 22.510 | 3.015 |
---
---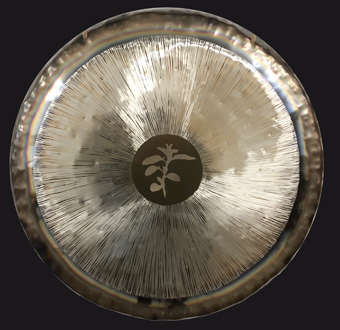 | | | |
| --- | --- | --- |
| PRICE incl. 25% vat/moms | DKK | EUR |
| 54 cm / 21 " | 5.795 | 776 |
---
---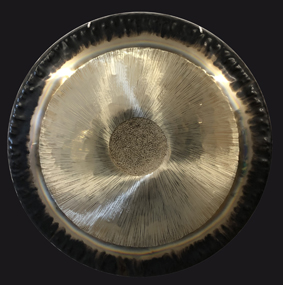 | | | |
| --- | --- | --- |
| PRICE incl. 25% vat/moms | DKK | EUR |
| 62 cm / 24" | 8.228 | 1.102 |
| 75 cm / 30" | 14.530 | 1.946 |
| 90 cm / 36" | 23.310 | 3.122 |
| 105 cm / 42" | 38.882 | 4.538 |
---
---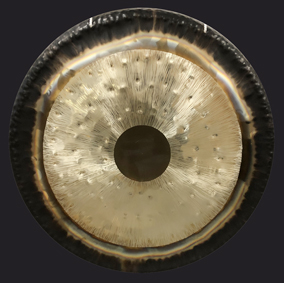 | | | |
| --- | --- | --- |
| PRICE incl. 25% vat/moms | DKK | EUR |
| 54 cm / 21" | 8.228 | 1.102 |
| 62 cm / 24" | 14.530 | 1.946 |
| 90 cm / 36" | 23.310 | 3.122 |
| 105 cm / 42" | 38.882 | 4.538 |
---
---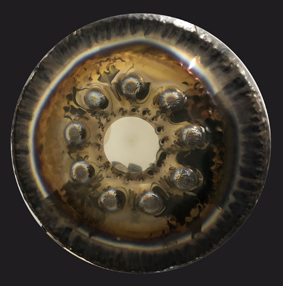 | | | |
| --- | --- | --- |
| PRICE incl. 25% vat/moms | DKK | EUR |
| 75 cm / 30" | 14.708 | 1.970 |
| 105 cm / 42" | 34.120 | 4.570 |
---
---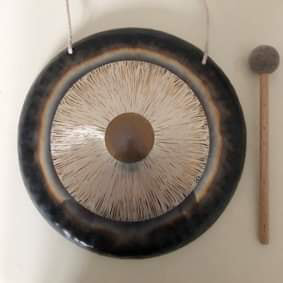 | | | |
| --- | --- | --- |
| PRICE incl. 25% vat/moms | DKK | EURO |
| 28 cm / 11" | 1.485 | 199 |
---
---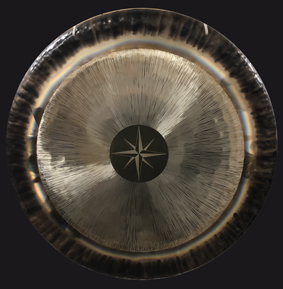 | | | |
| --- | --- | --- |
| PRICE incl. 25% vat/moms | DKK | EUR |
| 90 cm / 36" | 23.310 | 3.122 |
---
---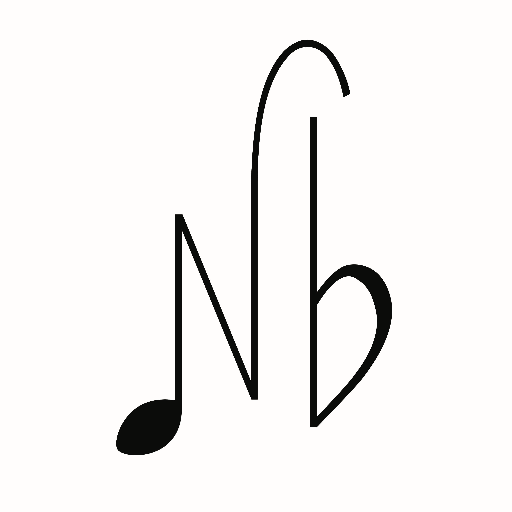 Trade beyond Danish borders
The VAT rules depend on whether the trade is in goods or services and whether we trade with businesses or private individuals. if as a Danish business we sell our products and services to businesses in other EU countries, we normally do not have to charge Danish VAT.
The buyer is responsible for calculating and paying VAT in the EU country where his/her business is registered.
All prices are based on currency rates of exchange in effect at the time of printing.
All prices are subject to change without prior notice due to currency fluctuation, fuel prices and/or unforeseen economic circumstances. April 2021