Accommodations is optional and not included in the workshop price! You can either book a bed with us or chose one of the many beds & breakfast on the beautiful island Møn.
Our accommodations will be in 3 small cottages in the village 100 m from the Gong Venue. Each cottage have 2 and 3 bedrooms and a fully equipped kitchen with stove, fridge and oven. Each cottage have a spacious Living Room area for our evening activities and relaxation.
Bed sheets, towels, pillows and blankets are available as part of the price: 322 kr./night – at a minimum of 4 nights. We have access to the cottages from Monday afternoon on the 1st of July – noon 5th of July.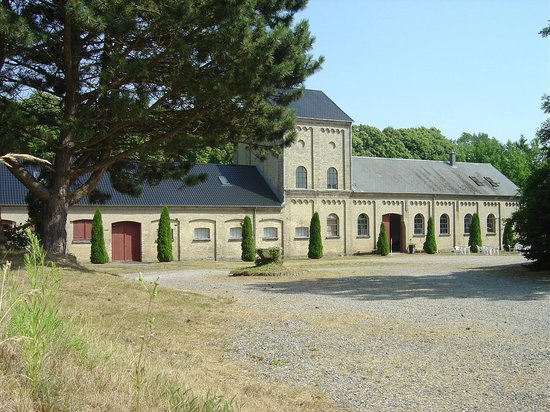 PLEASE BRING CASH AND PAY ON ARRIVAL – Dkr. or Euro accepted