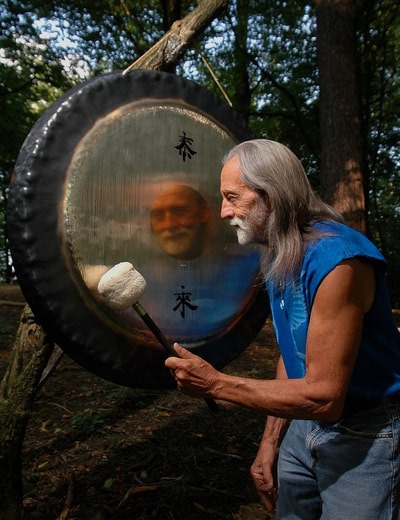 World Wide Gong Puja
LET US GLOBALLY GONG and GLOBALLY BE GONGED!
Manifest the Dream Within the Dream! The plan is to play for 45 minuttes from where ever you may be worldwide. You can participate and play from your own home and/or broadcast your Gong playing LIVE ON FB so that the Healing Sound Waves of the Gong (and Bowls & Bells) are Sent and Received Across the Globe!
FOR MORE INFORMATION – CONTACT US HERE
Let Us Work Together Gong Family!!! #GLOBALGONGPUJA #GONGINGFORHUMANITY #THEWAYOFTHEGONG #HOLISTICRESONANCE #DONCONREAUX #GONG-ACADEMY #WORLDPEACE #GONGINGFORTOTALWORLDPEACE