Gongland Dusk Gong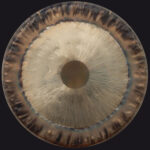 Diameter 54 cm
Dkr 6.000 (inkl. moms)
Diameter 62 cm
Dkr 7.800 (inkl. moms)
Diameter 75 cm
Dkr 14.000  (inkl. moms)
Diameter 90 cm
Dkr 22.300 (inkl. moms)
Diameter 105 cm
Dkr 31.900 (inkl. moms)
Diameter 125 cm
Dkr 62.850 (inkl. moms)
Gongland Universe Gong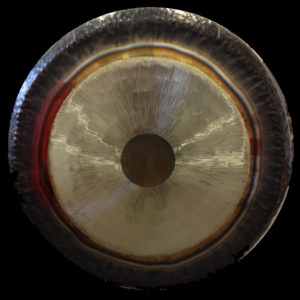 Diameter 54 cm
Dkr 6.000 (inkl. moms)
Diameter 62 cm
Dkr 7.800 (inkl. moms)
Diameter 75 cm
Dkr 14.000 (inkl. moms)
Diameter 90 cm
Dkr 22.300 (inkl. moms)
Diameter 105 cm
Dkr 31.900(inkl. moms)
Diameter 125 cm
Dkr 62.850(inkl. moms)
Diameter 154 cm
Dkr  128.200(inkl. moms)
Gongland Old Wise Earth Gong
Diameter 54 cm
Dkr 6.000(inkl. moms)
Diameter 62 cm
Dkr 7.800 (inkl. moms)
Diameter 75 cm
Dkr 14.000(inkl. moms)
Diameter 90 cm
Dkr 22.300 (inkl. moms)
Diameter 105 cm
Dkr 31.900(inkl. moms)
Diameter 125 cm
Dkr 62.850(inkl. moms)
Diameter 154 cm
Dkr  128.200 (inkl. moms)
Gongland Dark Water Gong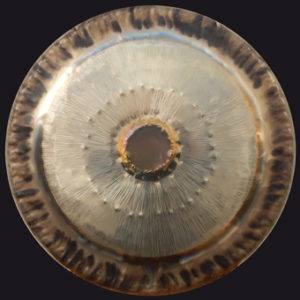 Diameter 54 cm
Dkr 6.000(inkl. moms)
Diameter 62 cm
Dkr  7.800(inkl. moms)
Diameter 75 cm
Dkr 14.000(inkl. moms)
Diameter 90 cm
Dkr 22.300 (inkl. moms)
Diameter 105 cm
Dkr 31.900(inkl. moms)
Diameter 125 cm
Dkr 62.850(inkl. moms)
Gongland Eclipse Gong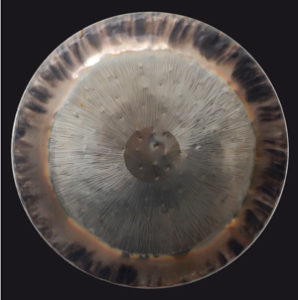 Diameter 54 cm
Dkr 6.000 (inkl. moms)
Diameter 62 cm
Dkr 7.800(inkl. moms)
Diameter 75 cm
Dkr 14.000(inkl. moms)
Diameter 90 cm
Dkr 22.300 (inkl. moms)
Diameter 105 cm
Dkr 31.900(inkl. moms)
Diameter 125 cm
Dkr 62.850(inkl. moms)
All prices are listed in DKK inkl. 25% VAT. (Moms)
For shipping abroad without 25% VAT (moms), please contact us for more information.
For orders over 10.000,00 DKK shipping is free within Denmark.
For orders to other countries please contact us for price estimate.
GONG-ACADEMY is a Gongland Authorized Dealer of Gongland gongs.
All prices are based on currency rates of exchange in effect at the time of printing.
All prices are subject to change without prior notice due to currency fluctuation, fuel prices and/or unforeseen economic circumstances. April 2019