YOGA & CHRISTMAS GONGBATH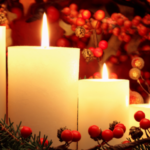 GIVE YOURSELF TIME TO RELAX DURING THE BUSIEST TIME OF THE  YEAR & SURRENDER BODY AND MIND IN TOTAL RELAXATION
We are pleased to announce, that 2 of the world greatest Gong Masters are coming to teach workshops in Denmark in 2019.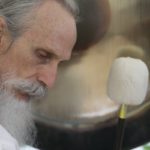 July 1st – 5th 2019
For more information contact
info@gong-academy.com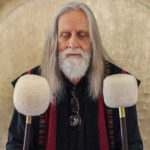 2019 TO BE CONFIRMED
Don Conreaux – Holisticresonance
For more information contact
info@gong-academy.com
Gong-Academy intro workshop and Gongbath.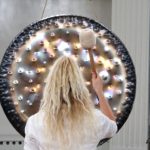 We are very happy to introduce a Gong-Academy intro workshop for beginners to the Gong as well as a wonderful gongbath.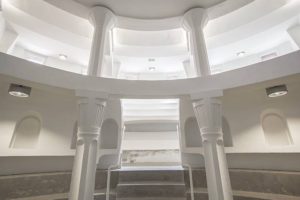 The first intro workshop will take place 11.00am-01.00pm the 6th of October  at "Dansekapellet" in Copenhagen and will include both an intro to the basic Gong strokes and the opportunity to experience a gongbath 2.00-3.00pm.
The Intro-price is:
Workshop kr. 250,- normal price kr. 350,- (max 12 participants)
Gongbath  kr. 150,- normal price kr. 200,-
Workshop + Gongbath kr. 300,-
We will serve Yogi Tea and fruit between the workshop and Gongbath.
To ensure your participation please make a payment to Mobilepay 40552601 (Lone de Bie)…it is going to be SO fantastic
At the workshop you will be introduced to:
-gongs, mallets and flumies
-basis gongstrokes
-deep listening to the gong
-different types of and sizes of gongs
For any questions please contact us on info@gong-academy.com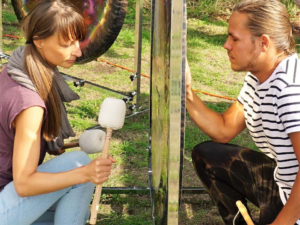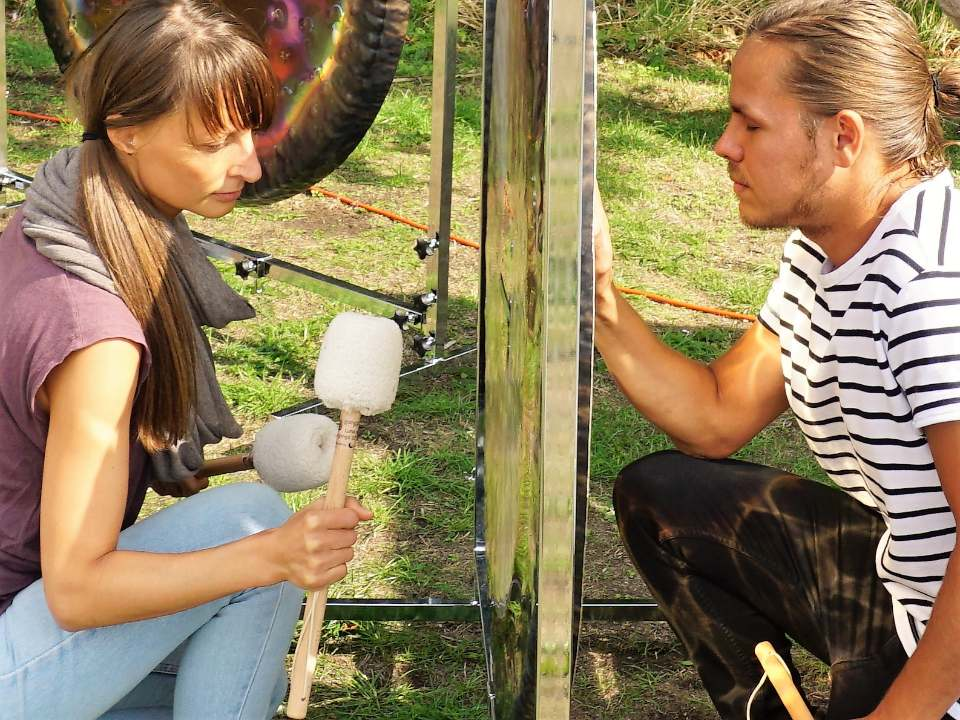 At the Copenhagen Yoga Festival we had such great feedback from the participants at the 2 workshop and from both children and women and men of all ages just passing by, so we decided to make it possible for everybody to come and try to play the Gongs and experience the sound and vibrations…you just have to come and try to play to feel the power of the gong.
Gong-Academy at the Copenhagen Yoga Festival
Our very first event will take place on the 26th of August which is a very special day for gong players all over the world.
In London more than 200 gong players will gather for a Guinness World Record Attempt and we will join online from Copenhagen and many other gong gatherings around the world do as well.
Feel free to come and visit us and the  fantastic gongs at the Copenhagen Yoga Festival on the 26th from 11.00 am to 7.00pm and have a talk and play the fantastic gongs and experience the gongbath taking place at 5.15pm.