KUNDALINI YOGA FESTIVAL NL
Winter solstice, 19. -23 .December 2019
Featuring Don Conreaux and Tina Maria Stahl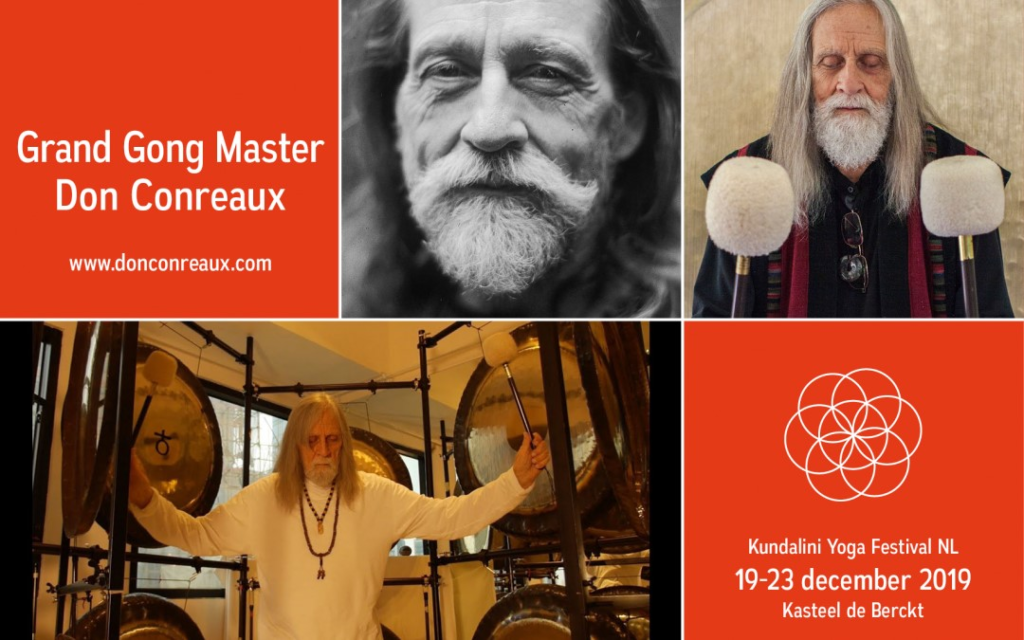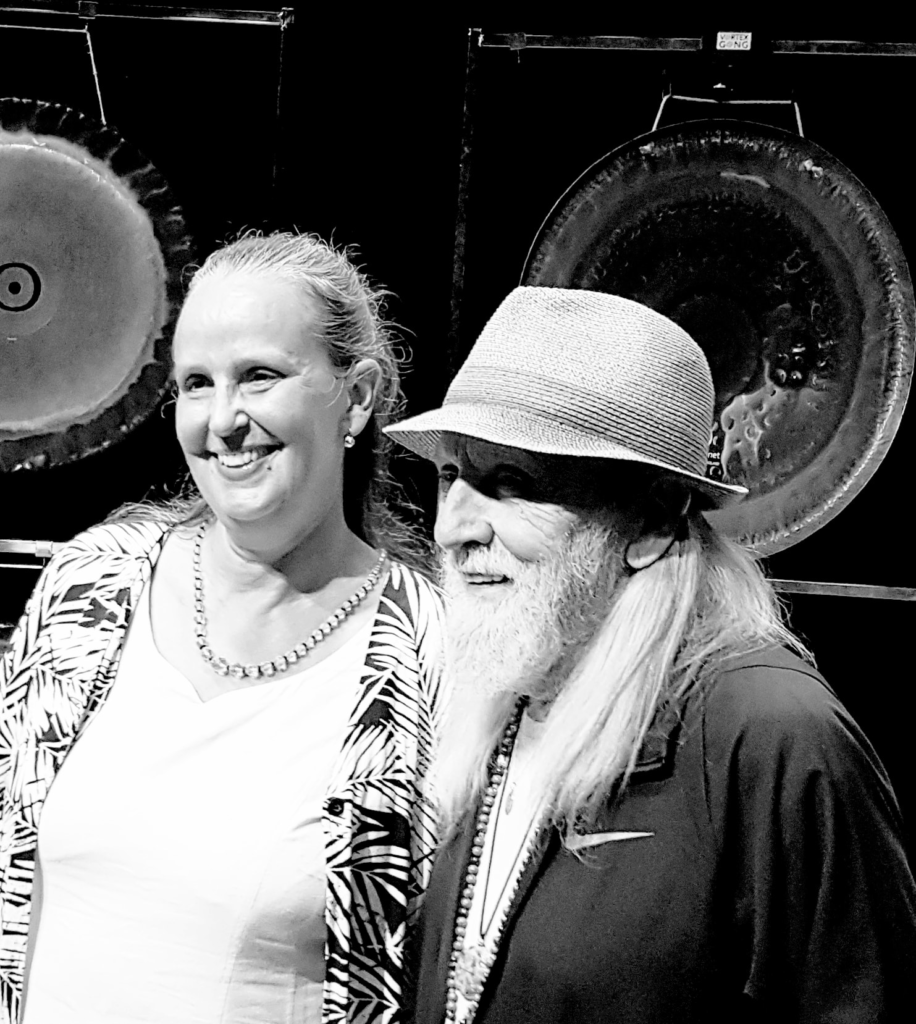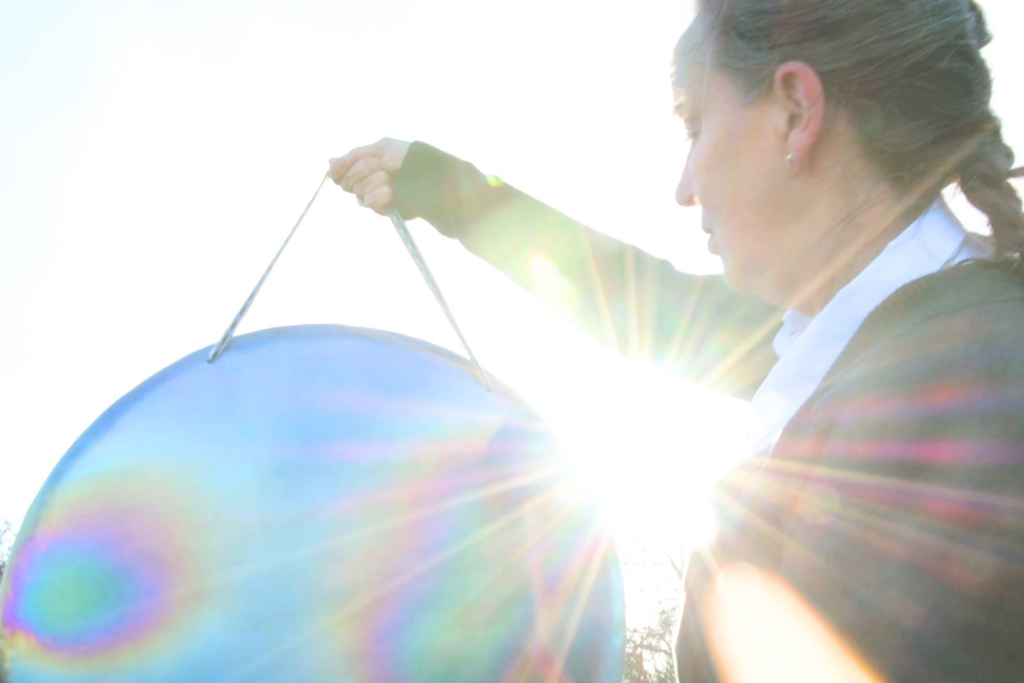 Tina Maria Stahl is a dedicated Gong Journey woman, Sat Nam Rasayan Healer and Kundalini Yoga Teacher. She is the founder and daily leader of Gong-academy which is based in Copenhagen Denmark http://gong-academy.com/
She has during this lifetime passionately shared the healing power of Kundalini yoga as taught to her directly by her teachers Yogi Bhajan, Guru Dev Singh, Don Conreaux and Mehtab Benton.

Tina Maria is the first linage of Gong Teacher Trainers by Grand Gong Master Don Conreaux and will facilitate 2 workshops at the Winter solstice in Holland 2019.
Come and enjoy the Healing Power of the Gong. Lay down on your yoga mat and simple enjoy the magic of the sound landscape when the mighty gongs are played for 45 minutes; vibrating each cell in your body and restoring a peacefully healing space for all.