OVERTONE SINGING WORKSHOP
27th January 2019, 16.30 – 18.00
Dansekapellet , Copenhagen NW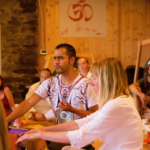 Overtone Singing, also known as harmonic chant or throat singing, is an ancient technique that enables a singer to produce two or more sounds simultaneously with his voice.

GONG IMMERSION SOUNDBATH
27th January 2019, 18.30 – 21.30
Dansekapellet, Copenhagen NW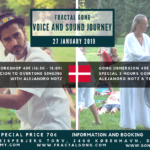 This 3-hour Gong Immersion is a sound journey, where you lie down on yoga mats and while covered in warm blankets, allow yourself to experience an Immersion of the big gongs.
1st – 5th of July 2019
Møn Retræte – Vollerupgade 2a. 4792 Askeby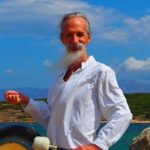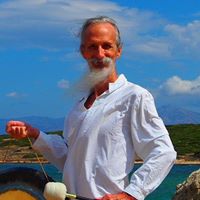 "In many ways, the proper mallets are as important as the gong itself to create healing and relaxation. Selecting and learning how to use multiple mallets will allow you to fully express the power of your gong." MB
Certified training course with experience senior teachers Mehtab and Laura Benton
October 21-26, 2019
The Bosnian Pyramids, Visoko Bosnia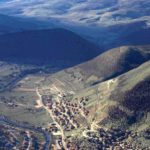 We could not imagine a more perfect place to bring together the sister sciences of Kundalini Yoga, Ayurveda and the ancient art of sound healing. During our 5-day women's wellness retreat, we will learn about the female hormonal system and ways to balance and recharge, as well as invite resilience, juiciness and vitality back into our life.
The Bosnian Pyramids are a potent place for healing, transformation and rejuvenation. People from around the world come every year to experience what are believed to be the largest man-made ancient pyramids on earth.